Innovation at the service of Smart Cities
We aim to have an impact on the environment and on the quality of life. To this end, we offer our clients access to the most advanced technologies in a clear, easy manner. Our onboard intelligent vision measures city cleanliness with unrivalled accuracy, data is automatically made available via edge-to-cloud technologies, and we provide tools to obtain results from all such data. These innovations have been developed together with our partner cities, associations, universities and technology companies.
An objective measure of cleanliness.
How is it possible to objectively assess the cleanliness of a place? The Clean City Index translates the perception of local residents through a score of 0 (dirty) to 5 (clean). With more than 20 years experience, it can identify both the causes of dirt and the means to clean it.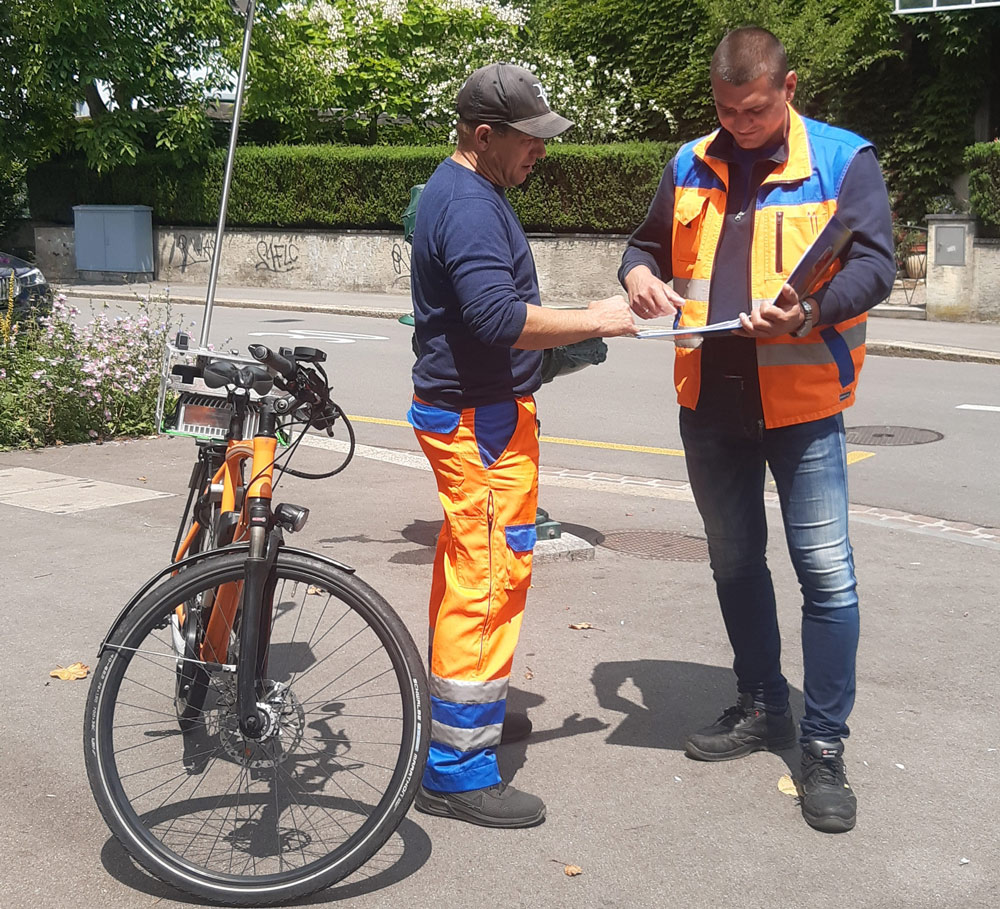 Different types of waste are detected and counted by artificial intelligence algorithms (CNN – Deep Learning). The smallest waste detected is the cigarette stub. Depending on the geographical coverage to be achieved, measurement systems are installed on different types of vehicles: commercial vehicles, public transport, bicycles, etc. An app can be used to integrate these index readings or to report anti-social behaviour.
Some vehicles are equipped with a camera and a Cortexia-Box, which processes images directly on the vehicle (privacy). The data (waste types and quantities, position, time) is automatically transmitted via LTE to the cloud.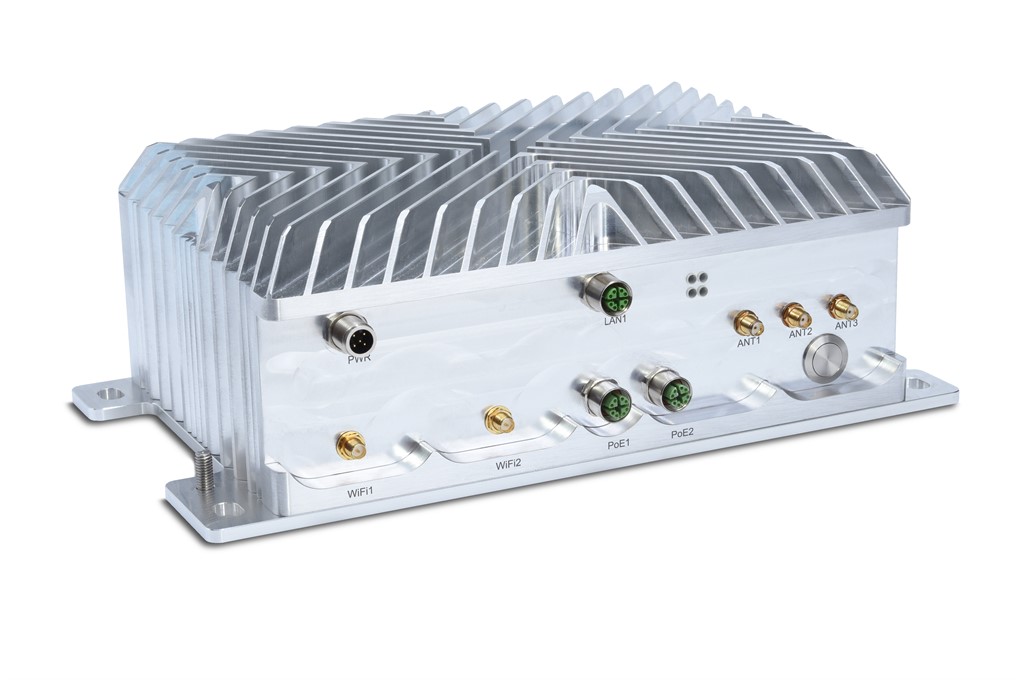 Easy access to real-time data
The entire process, from measurement to data visualisation, is encrypted and monitored continuously. It does not require any client infrastructure. A web interface allows for the results to be visualised. Based on the data, in GIS map form or curves over time, by location or type of waste, it is possible to carry out accurate diagnostics. Alarms are triggered for critical waste or dirt levels.
Cortexia SA, Route de Vevey 91, 1618 Châtel-St-Denis, Switzerland