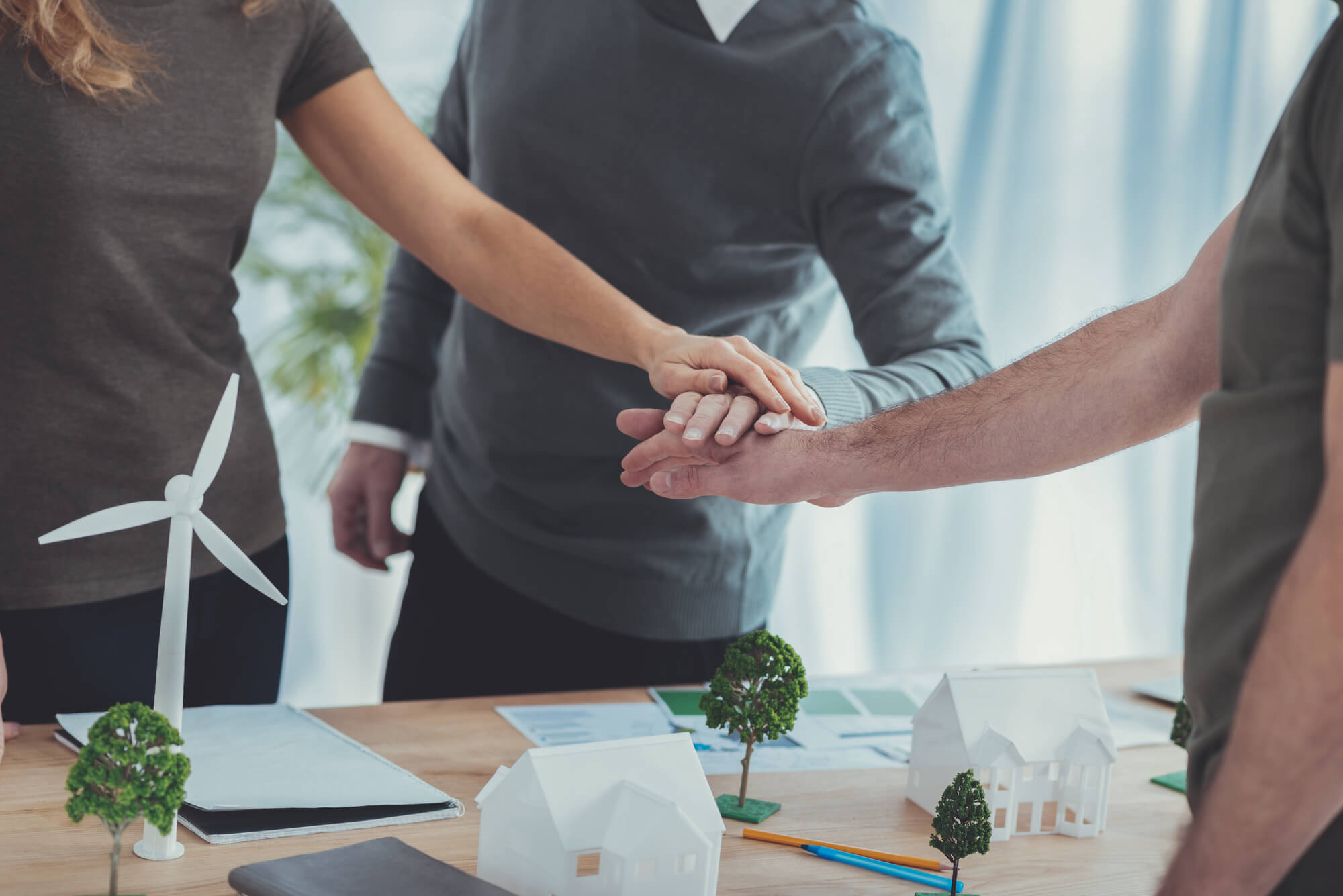 We are a committed team, close to our customers in a fast-growing, agile company. We develop and market technical solutions, based on artificial intelligence, for the management of the environment (urban cleaning and waste).
A framework conducive to personal development, in permanent contact with our customers for the development of a unique technology. Contact us for more detailed descriptions of the positions currently available:
Nous renforçons notre équipe du support aux clients avec un :
Technical Support Specialist 100%, (m/f), hybrid
Tasks and responsibilities
Technical Customer Service:
You are part of the customer service management Team with the mission to achieve high service performance and availability and high customer satisfaction
You monitor the status of the system and the devices in the field
You manage the help desk support in coordination with our service locations in Europe and in direct contact with our customers
You ensure the problem solving for level 1 and 2 support and coordinate level 3 support with our technical team
After an in-depth training on our AI computer vision solution, you deal with our remote data acquisition systems (Cortexia-box IoT – Edge components with embedded software), data flow (IT operations, LTE communication, Elastic Cloud Azure data bases) and data visualization interface (Kibana, GIS, OpenStreetMap)
Release Management and Process Improvement:
You test and validate the technical team's releases, according to a change management process and a release plan that you will take ownership of
You take charge of the customers' technical documentation
You will participate in the design of new features based on your discussions with customers. You will ensure continuous improvement and delivery using tools such as the CI/CD pipeline
Application Customer Service:
You take care of the German speaking customers for implementation, pilot projects and application know-how support
Qualifications
Education and experience in the field of IT (mandatory), as well as specialized knowledge in electrical engineering, electronics or as the case may be mechatronics/automation
IT expertise and high IT affinity, from running servers to running a web application
Proven experience in support and customer service
You are gifted for customer relations and interpersonal skills and like to work in a dynamic team
You are passioned for technical solutions in the field of sustainable development
German work proficiency is mandatory. Good English and French knowledge is required
Corresponding education & further education in an University of applied sciences
We provide an excellent work environment and the opportunity to contribute to a sustainable development and to improve the environmental impact for Smart/Clean Cities as well as the waste management applications.
Are you a quality-conscious, pragmatic and integrative personality?
Do you feel comfortable in an technological and sustainable company?
Then Sergio Protopapa looks forward to your direct online registration (duration approx. 7 min) or your approach by E-Mail to sergio.protopapa@swisselect.ch or an informal phone call to +41 31 388 18 17.
Pour notre filiale en France, nous cherchons un•e :
Ingénieur•e support client
Capable de comprendre les enjeux des services de propreté urbaine, tu possèdes une bonne capacité d'analyse et d'interaction avec les clients. Tu es en charge de l'installation des systèmes de mesure de propreté urbaine chez les clients, de la formation et du suivi de leur utilisation. Tu accompagnes les clients dans la prise en main de la solution et dans l'atteinte de leurs objectifs d'amélioration de la propreté, de l'impact environnemental et de l'utilisation plus efficiente de leurs ressources. Tu assures les dépannages avec le support des équipes techniques de Cortexia et possèdes idéalement une expérience de support technique de solutions alliant hard et software. Tu sais prioriser les demandes clients et rechercher de solutions, même en situation de stress.
Passionné par les défis actuels liés à l'environnement, tu souhaites t'investir dans des projets qui ont un sens et où tu peux développer ton sens des responsabilités. Tu travailleras au sein de l'équipe Cortexia France et en collaboration avec les équipes suisses, avec des déplacements sur tout le territoire de l'Hexagone. Tu développeras tes compétences dans la digitalisation des métiers de l'environnement. 
Profil minimum requis
Formation bac+5 : ingénieur généraliste, territorial, environnement.
Intérêt pour les solutions techniques à forte valeur ajoutée
Forte appétence pour les technologies appliquées au développement durable
Candidatures : info@cortexia.ch       
Contact : +41 21 931 45 28