The CORTEXIA system has arrived in Germany!
Together with our partner REMONDIS Digital, the Potsdam City Cleaning Service (STEP) has chosen – as the FIRST city in Germany – to use the CORTEXIA system.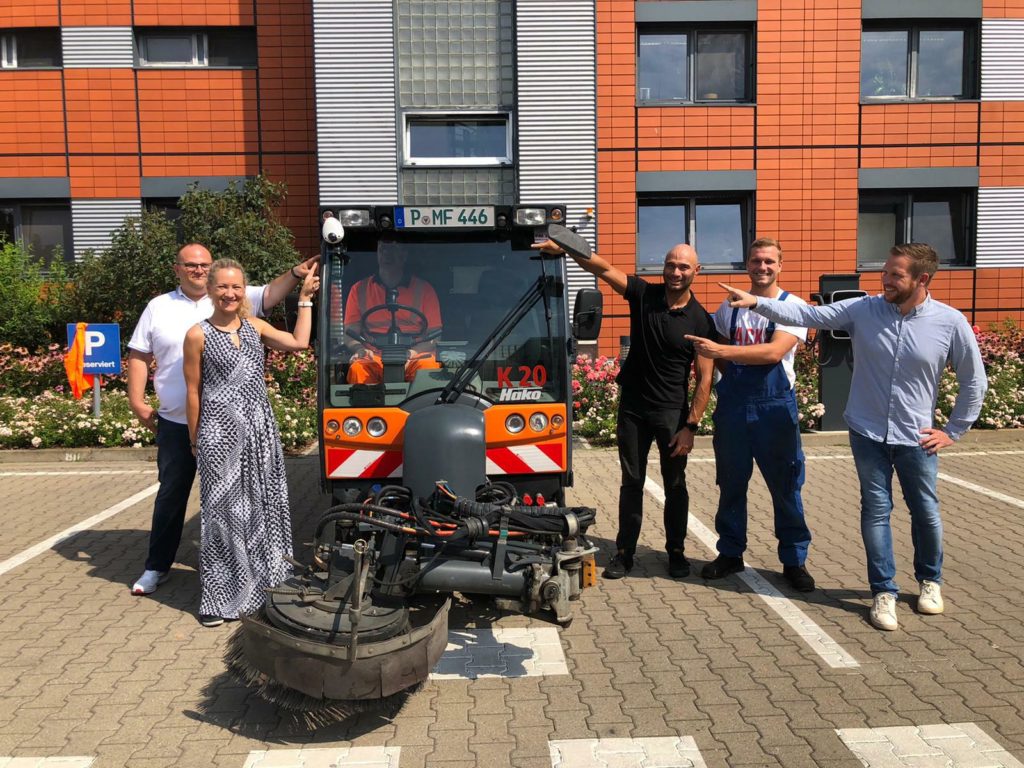 A street sweeper has been equipped with a camera and an artificial intelligence system and now roams the beautiful city of Potsdam.

The collected data is used to make the city even cleaner – so that everyone in Potsdam continues to feel good.
Thank you to Potsdam and REMONDIS Digital for trusting CORTEXIA!